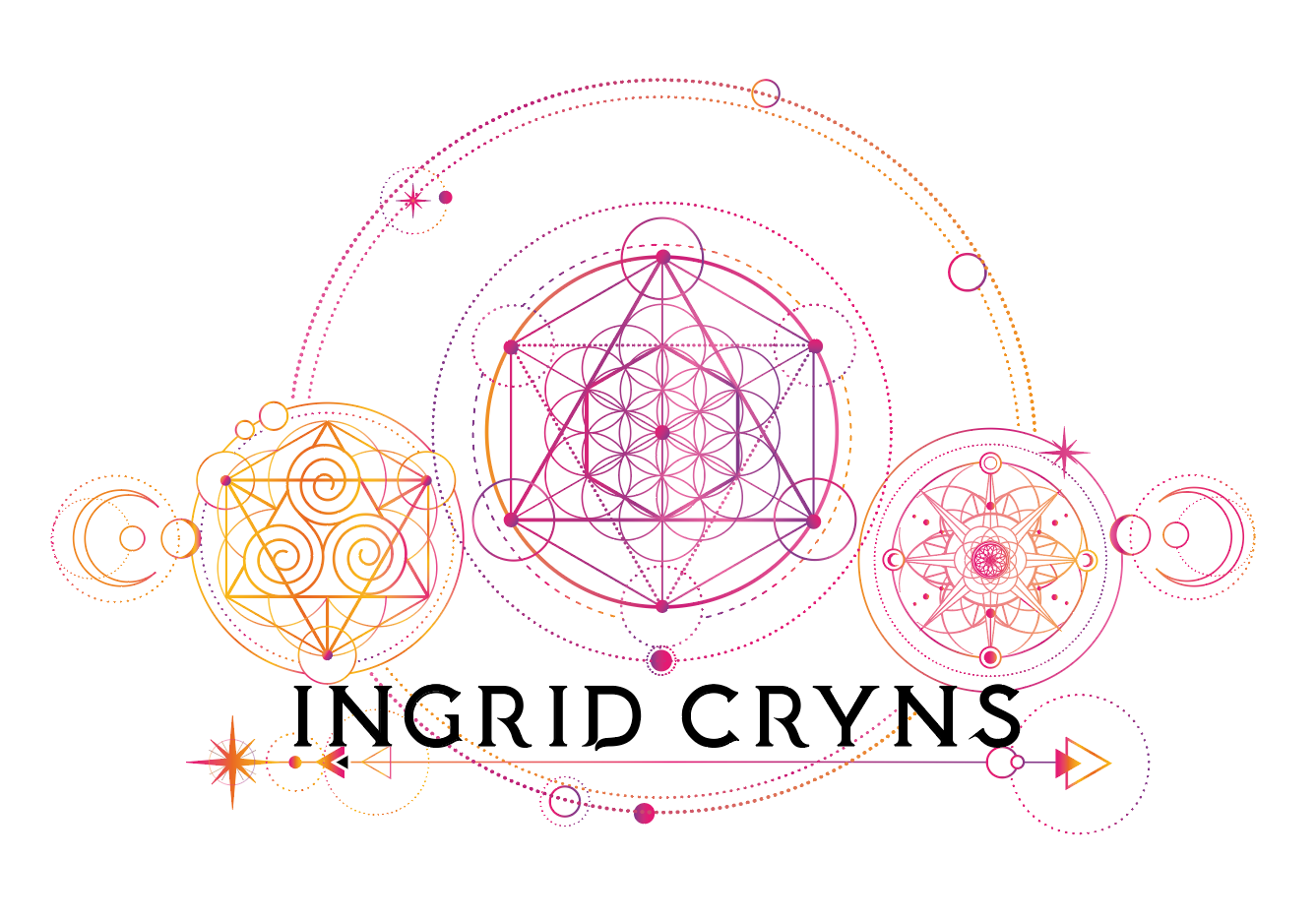 Reciprocal, Regenerative and Resilient
Wild Earth Wisdom is also about how we can achieve a more Reciprocal, Regenerative and Resilient way of living our lives. We evolve and shift our consciousness into an integrated, heart-centered and Earth-respecting relationship:
We can learn how to become more inclusive and reciprocal by developing simple and more effective communication practices. Through understanding your authentic self and learning how to not project your unconscious negativity onto others, we become more effective relationally and are able to practice self-responsibility to respond appropriately and not reactively with blaming and conflict.
We can learn to live more regeneratively by learning and practicing increasing levels of deep ecology self-sufficient living skills that include food security, natural building and renovation skills.
We can achieve more resilience by preparing our bodies, minds and the ways we live to be adaptable and flexible to any unexpected world shifts anticipating increasing Climate crises events and how that may affect us locally.
Through individual and relational work, alternative ways of perceiving yourself and approaching life are grown and established.  Begin with an individual session or try out a workshop. This is the path of The Sacred Ecology Living Way. It begins with the choice to change yourself.  An intention is begun. Curiosity is where questions begin to develop a direction of a new quest. It is a path of radical honesty and a path of authentic truths.
Founder Ingrid Cryns, offers Wild Earth Wisdom, integrated with her expertise as a Body Soul Psychotherapist in her practice, Building Soul Psychotherapy, with her background as an Eco-Architect and homesteader, co-creating with the Heart & Soul of Nature.
Events, Workshops, Process Groups and Soul Sessions and Wild Earth Wisdom Coaching are offered. We also offer inspiring and informative Wild Earth Wisdom, through Social Media, Blog postings, Podcasts, Newsletters and Books for sale.
Some events, workshops or process groups are held at the Wild Earth Wisdom Eco Farm homestead in Zephyr/Uxbridge, Ontario. Other Workshops at Yoga Yurt or the Bain Co-op in Toronto.  Coaching sessions are offered in the downtown Toronto Office, or at the Zephyr/Uxbridge Farm and by phone or Video.
Events, Workshops and Mentorship Program
Events, workshops and a unique mentorship training program are offered to teach Wild Earth Wisdom, integrating the way we live, eat & build with the land.  We do this by learning how to co-create a new, more sustainable reality though the transformation and evolution of our mental, emotional, spiritual and grounded, body wisdom awareness. CLICK HERE FOR MORE.
Soul Session Coaching
Earth Wisdom Soul Sessions are offered to assist those that need depth support to heal and transform core wounds into spiritual growth and Earth healing integration.  For women, men or couples that are lost, confused or in crises, this form of work will help you find the light in your darkness, transforming the broken parts into new breakthrough ways of being.
Anxiety, depression, anger, shame, feeling blocked or stuck are fundamental messages from your emotional body that there is something out of balance with how your body and mind are understanding how to navigate your life. Through learning how to connect your mind to the wisdom of your body and soul, you become more stable, calmer, joyful and more able to manifest your desires or soul purpose, in greater balance with the Earth. CLICK HERE FOR MORE
Wild Earth Wisdom Living Coaching
Wild Earth Wisdom Living Coaching Consultations are offered on holistic property selection, natural building design, homesteading set up and how to gently transition to a sustainable, self-sufficient life that is in balance and alignment with the Earth. CLICK HERE FOR MORE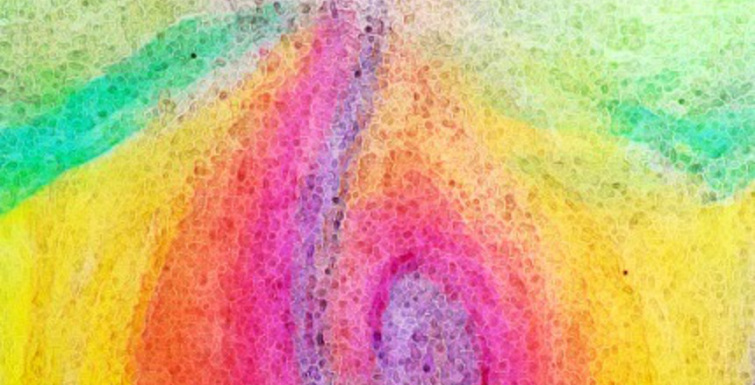 The Earth is an alive and animate organism. She has a form of consciousness that exists as an inter-dependent aspect of the beings that inhabits it's geography. Some people call her Gaia, other's…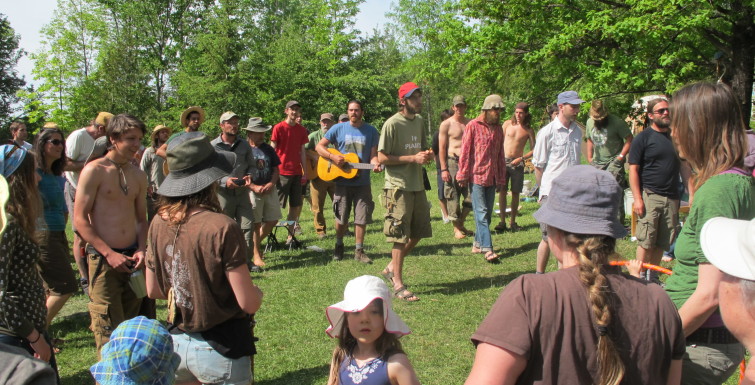 Imagine a world where people live together in co-operative communities that are locally sourced with food, work and other services.  Where buildings are built energy efficiently, sustainably, with…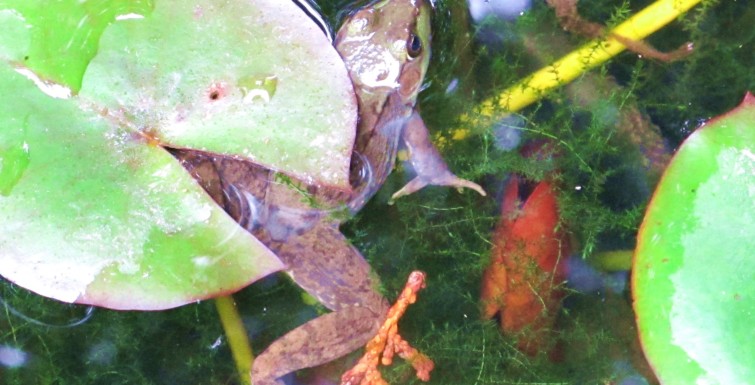 The earth, our beloved Gaia, is a living and breathing being that we live on and with, that is shifting and changing constantly.  Gaia is unable to hold her own balance in how we, as a collective…