Ingrid Cryns inspires and empowers people to live eco-spiritual and soul-filled lives in alignment with a thriving and alive Earth consciousness.  
Through exploring your inner and outer sacred ecology, a wilder, intuitive and naturally holistic way of living grows. 
This way of being allows you to evolve into a deeper sensory presence and energetic coherence,  honouring reciprocal and inclusive relationships within, with others and with our beloved Earth.
The Way of Sacred Ecology Living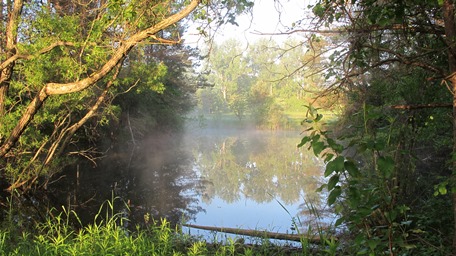 Wild Earth Wisdom
Wild Earth Wisdom is about developing indigenous ecological knowledge and skills synthesizing a number of different areas and growing grass-roots movements such as mindfullness, body presencing awareness, eco-psychology, wilderness therapy, deep green ecology principles with organic homesteading and ancient wisdom practices.
The Way of Sacred Ecology is about creating resilient and adaptable communities living in ecological balance, honouring the diversity of all our relationships in how deeply inter-connected we are with the Earth and it's ecological regenerative aliveness.
We offer unique experiences integrating body, mind and soul, healing collective and generational traumas that is directly related to what is needed to heal the Earth. 

We blend transpersonal awareness with body consciousness healing work, practicing ceremony and rituals from our ancestral and native indigenous wisdom practices, with essential homesteading principles including permaculture, biodynamic gardening and natural biodegradable building systems.
It synthesizes a sense of an embodied eco-spirituality with a heightened awareness of subtle energy communication, developing individual and communities with deeper, calming, grounding and emanating presence.
Wild Earth Wisdom is about the maturing of an evolving sense of self that nourishes the creative, joyous and ecstatic wilderness in our hearts, minds and bodies.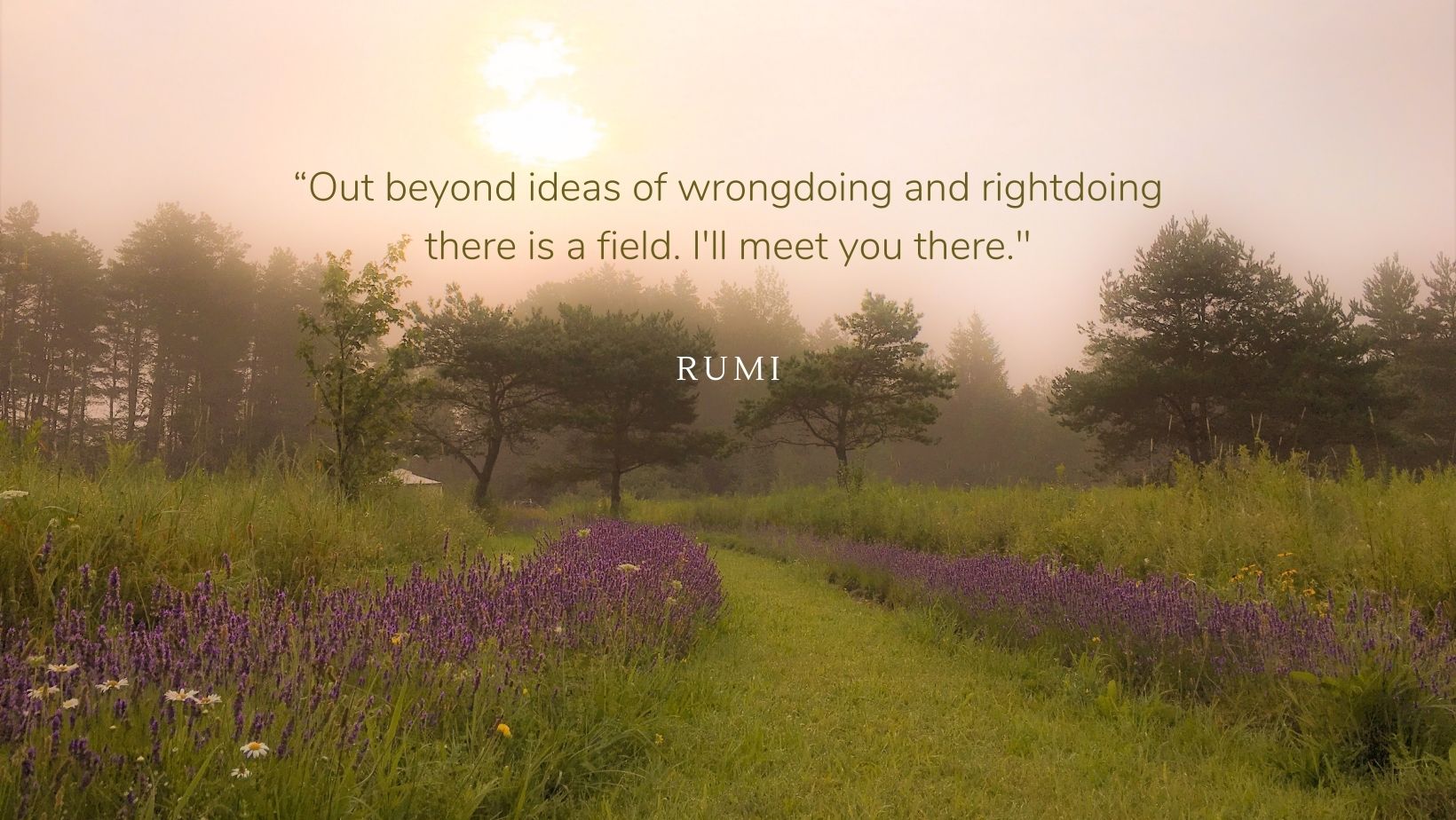 "Ingrid is an intuitive, flexible, spiritually eclectic, and a fearless guide to the inner spaces through her trust in the body's energies, drawing on the challenges of her own continuing journey: a healer in the best and highest sense."
"Ingrid is a passionate and creative being. These qualities shine through in everything she does."
"Ingrid helps you to feel safe to go to very deep places. She has a style that is gentle and empowering, with an amazing ability to truly listen empathically."