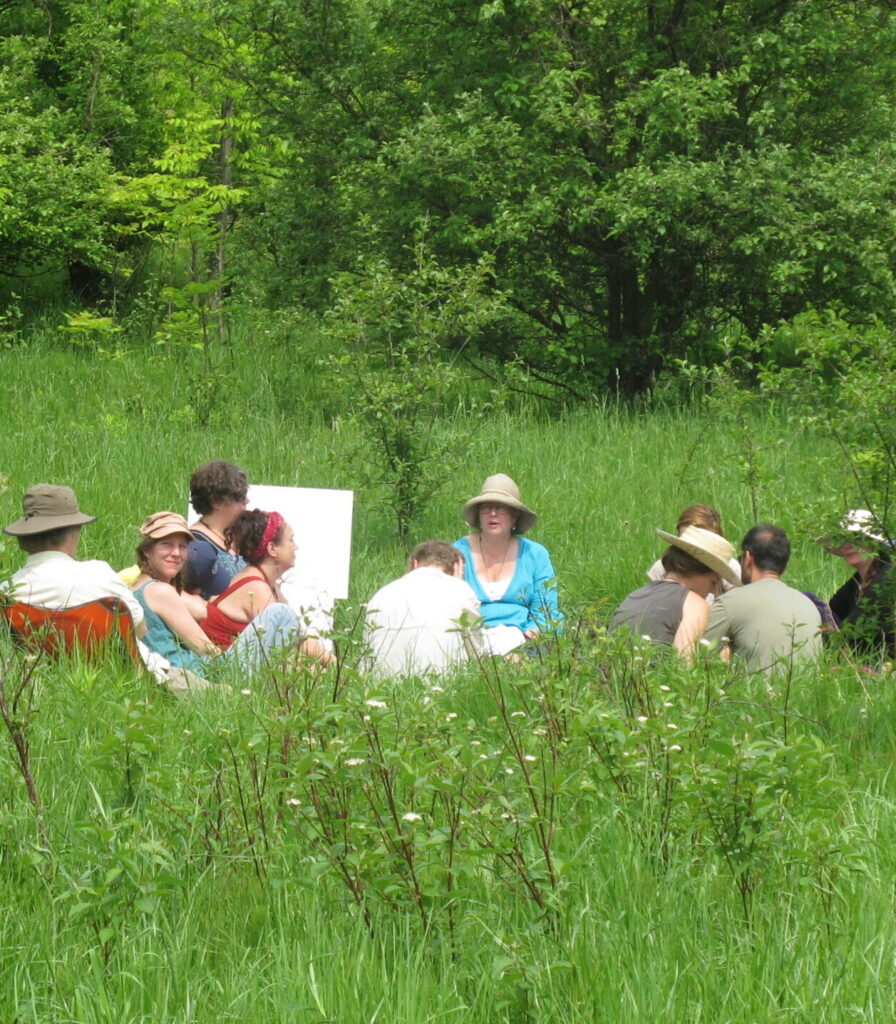 Wild Earth Wisdom in-person experiences allows us to listen deeply as well as entrain through embodied resonance new states of being. The energetic power of 'listening' in groups amplifies the reception, sensation, and potential healing for all.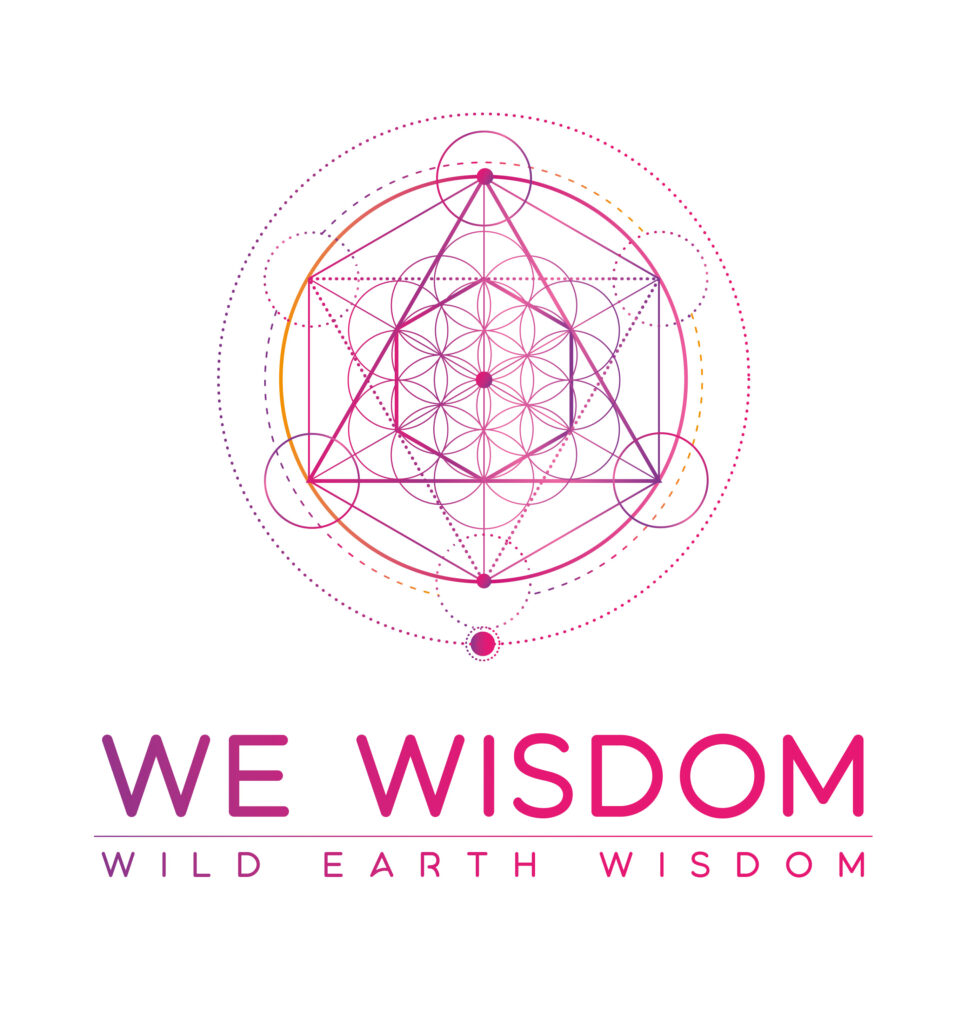 Online Teachings & Practices
Wild Earth Wisdom inspires and empowers people to live healthier and soul-filled lives in alignment with a conscious and thriving Earth. We do this by teaching eco-centric ways of being in co-creative relationships of both giving and receiving sustainably.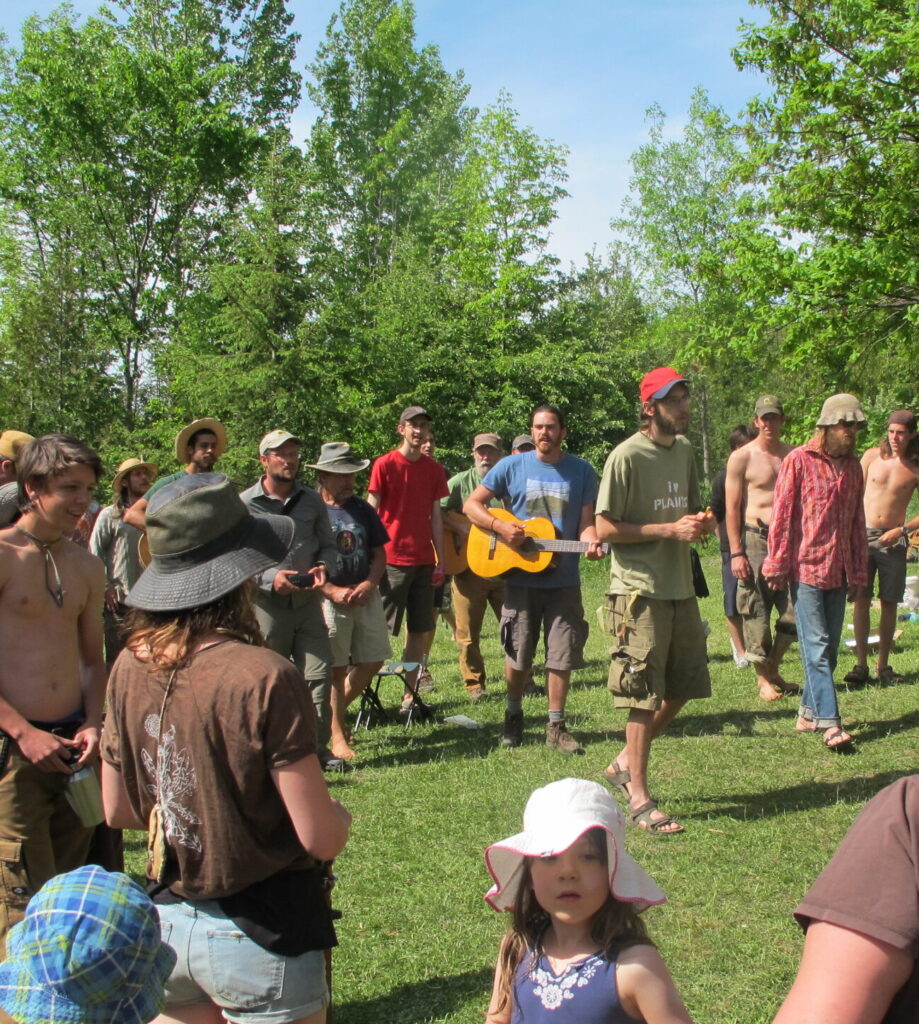 Co-Creative Community Building
Wild Earth Wisdom  is about how to become more community-oriented to work in groups through cultivating consistent body mind spirit practices, learning new deep ecology ways of living, as well as exploring indigenous wisdom teachings.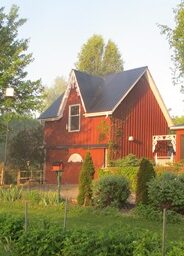 WE Farm is a several acre homestead that offers a beautiful sanctuary space for visitors to learn, stay, play, and relax, developing a deeper relationship with nature and themselves.  It offers forest, fields, 2 large ponds, a greenhouse, young dwarf tree orchard, meat and lay chickens, and large flower and vegetable gardens.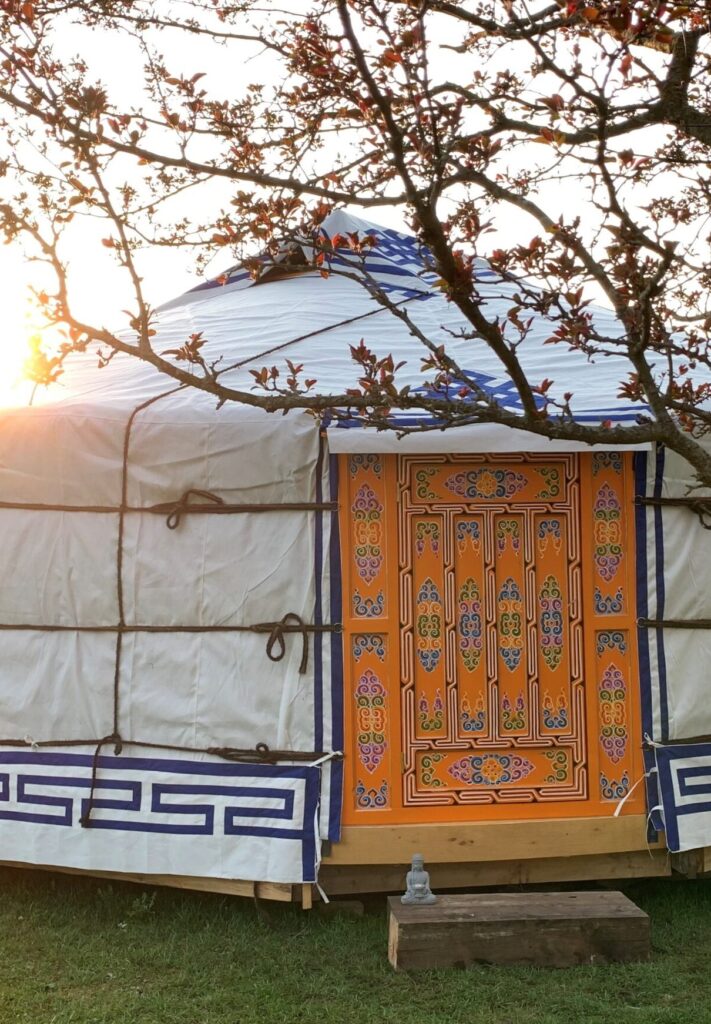 WE Yurt is a large '7 wall' 26′ diameter, low round tent.  Imported from Mongolia, these spiritual tents hold space for indoor workshop events.  With a central 'Toono' skylight and special sacred geometry symbols, it is a beautiful and sacred space to host workshops, community gatherings and more.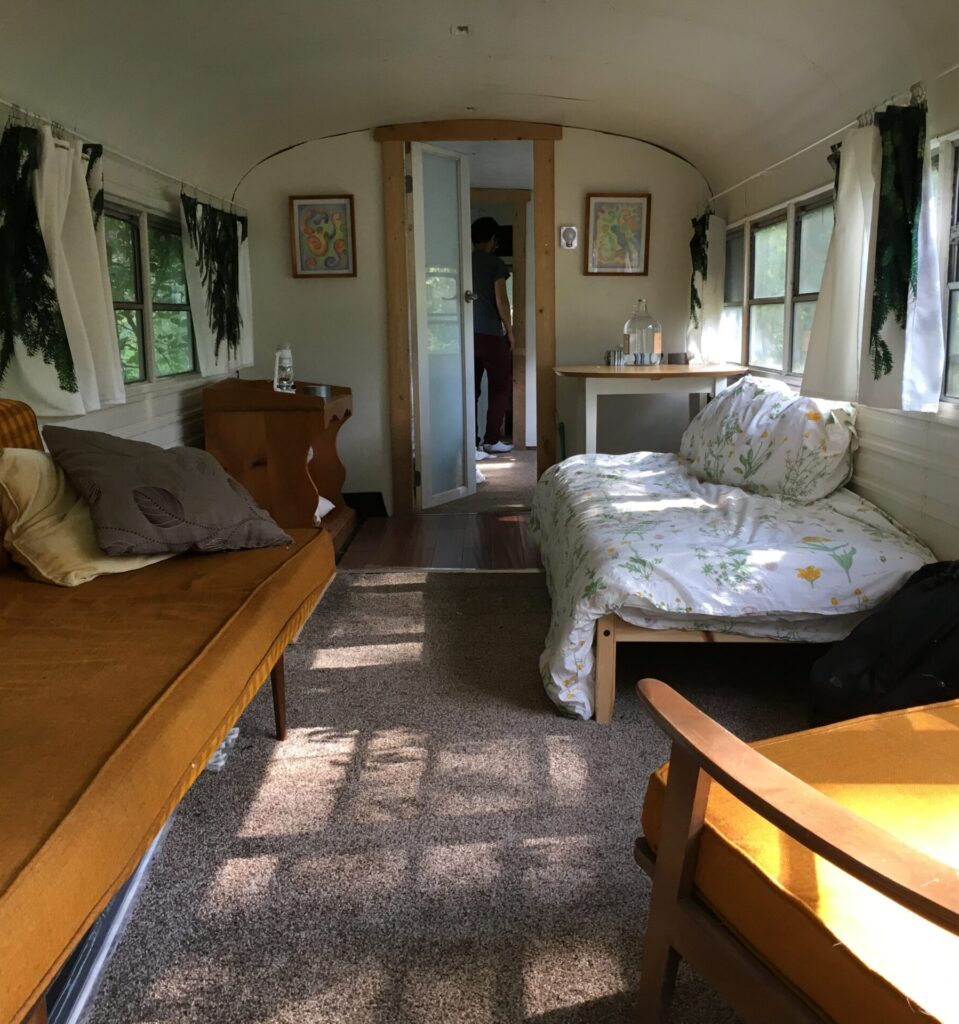 WE Glamping  are a few overnight accomodations for Events, or just to get away from the stress and spend some time at We Farm exploring nature, or swim in the pond.   There is a small Bunki, a renovated found school bus, a small trailer and a round bell tent. All have beds, and outdoor toilets. Potable water is offered.  No Wifi.