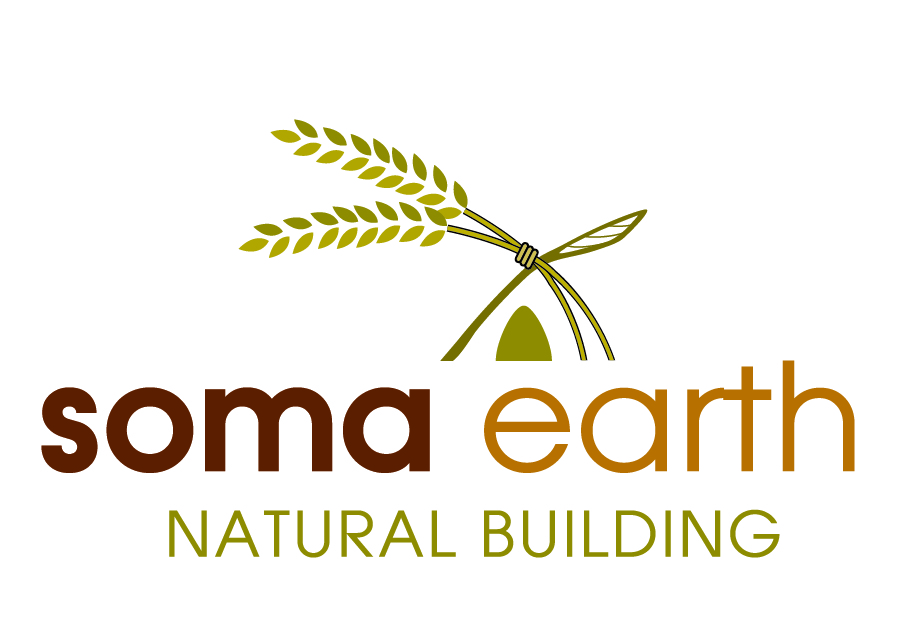 soma earth 
was originally a holistic, architectural design company, founded by 
Eco
Architect, Ingrid Cryns
, in 2006 – 2012, that focused on sustainability, connecting the health of the body and environment to building in our everyday lives. As a heart-centred, sustainable living mentor and builder, Ingrid teaches through seminars and workshops. Ingrid, no longer offers architectural design drawings through 
soma earth
. She is focused on the teaching mandate in 
Wild Earth Wisdom
, to empower people to shift, grow a healthier consciousnesses as well as how to live and build more naturally. We can listen deeply to what your needs and wants are as you describe your dream visions. We also can hear the unspoken desires or even possibly blocks and restrictions that you may not be aware of, help you to identify them and find resourceful ways to move through them. We can assist you to navigate through the complexities of manifesting your project to create the most ideal balance for a safe, healthy environment that will sustain you through the growing earth changes.
Below are pictures of various building projects that we have taught others how to build sustainably over the past several years.
Although we have a rare and unique specialty in straw bale, natural building construction, we also are very familiar with a wider range of gentle impact, low carbon footprint and lowest embodied energy building materials and systems that can be found locally. We can teach you the best ways to renovate an existing building to become more energy efficient and sustainable.
Below are pictures of various design projects that Ingrid Cryns has been the stamped Licensed Architect on record from 2006 – 2012.