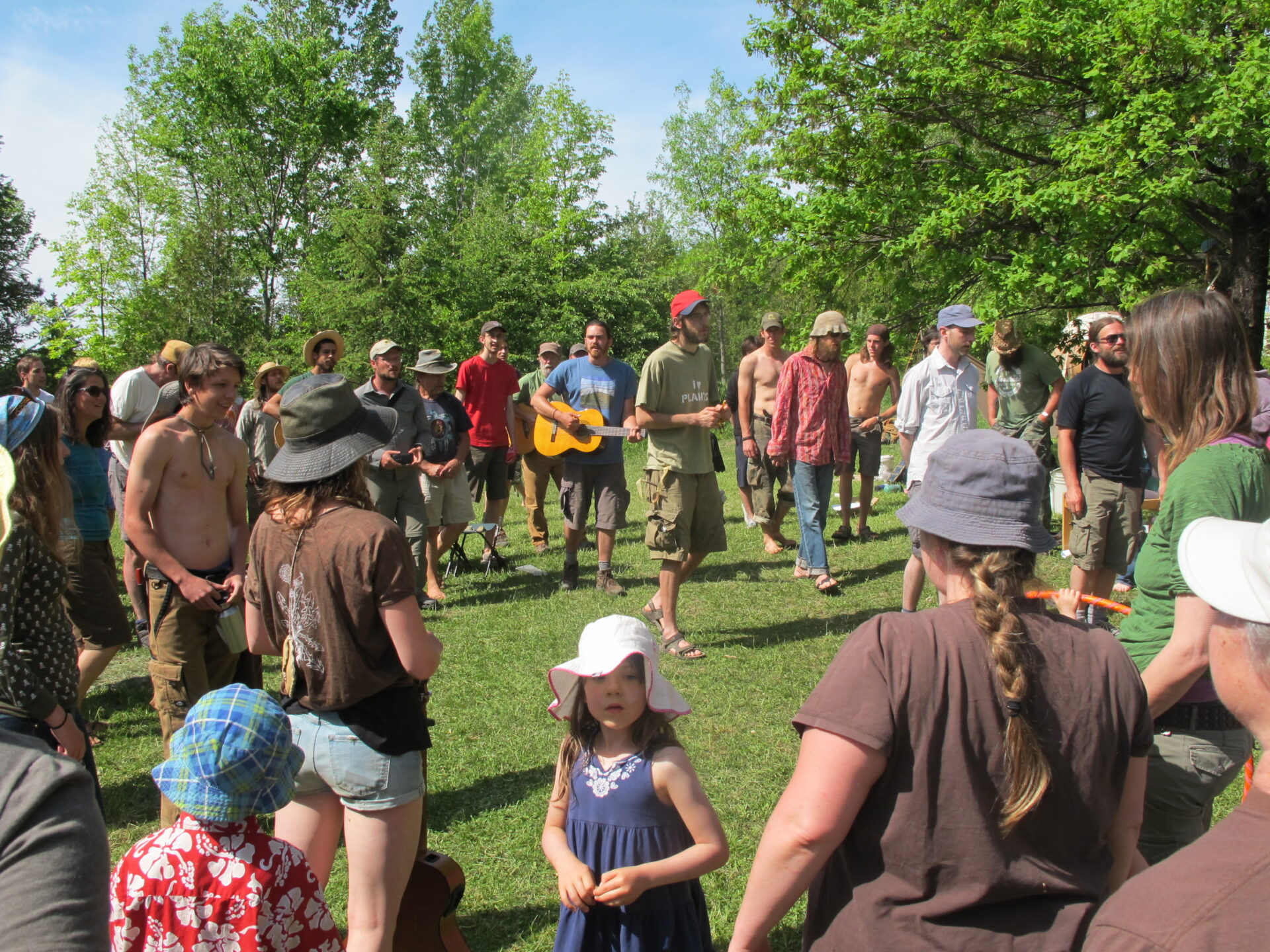 Building, Land & Body Healing
Create Your Optimal Healthy Living Plan
Sat Mar 19, 2016 9 am – 5 pm
$200 At the Door
$175 After Feb 19, 2016
$150 Early Bird Special until Feb 19, 2016
Do you spend a lot of time, energy and money on healing your body or mind? Are you aware of how to also include the creation of a healing home environment for the optimal health of your body? Sometimes our houses can make us much sicker than just being outside! You will learn how to identify illness from your building or landscape environment' and strategies of how to deal with it. Our homes can become sacred sanctuaries for our body and soul when there is a direct & intentional relationship with the reciprocal healing potential and nourishment of the buildings and landscapes surrounding you. This also includes a high priority focus on the quality and geography of the food you eat and how much you can grow, collect, store or preserve yourself outside or inside your home. This unique workshop will inspire you to create your own personalized, optimal healthy living, building, body and inter-connected landscape healing plan.
What you will Learn
Introductory Awareness of How Body & Mind are Affected by Land & Buildings (Symptoms from Sick Building, Detrimental Land Energies, Impregnated Psychic History, etc.)
Healing the Body with Your Food, Land & Buildings (Organic Food, GMO, Body Health, Gardening, Land Healing, Space Healing/Clearing Intro's & more)
Integrating Building, Garden Design + Land Stewardship Options: Greenhouses, Cold Cellar Design & Food Planning & more
Experiential Practice: Create Your Optimal Healthy Living Plan
Space is very limited, so please register early.
Click here to book your place!
---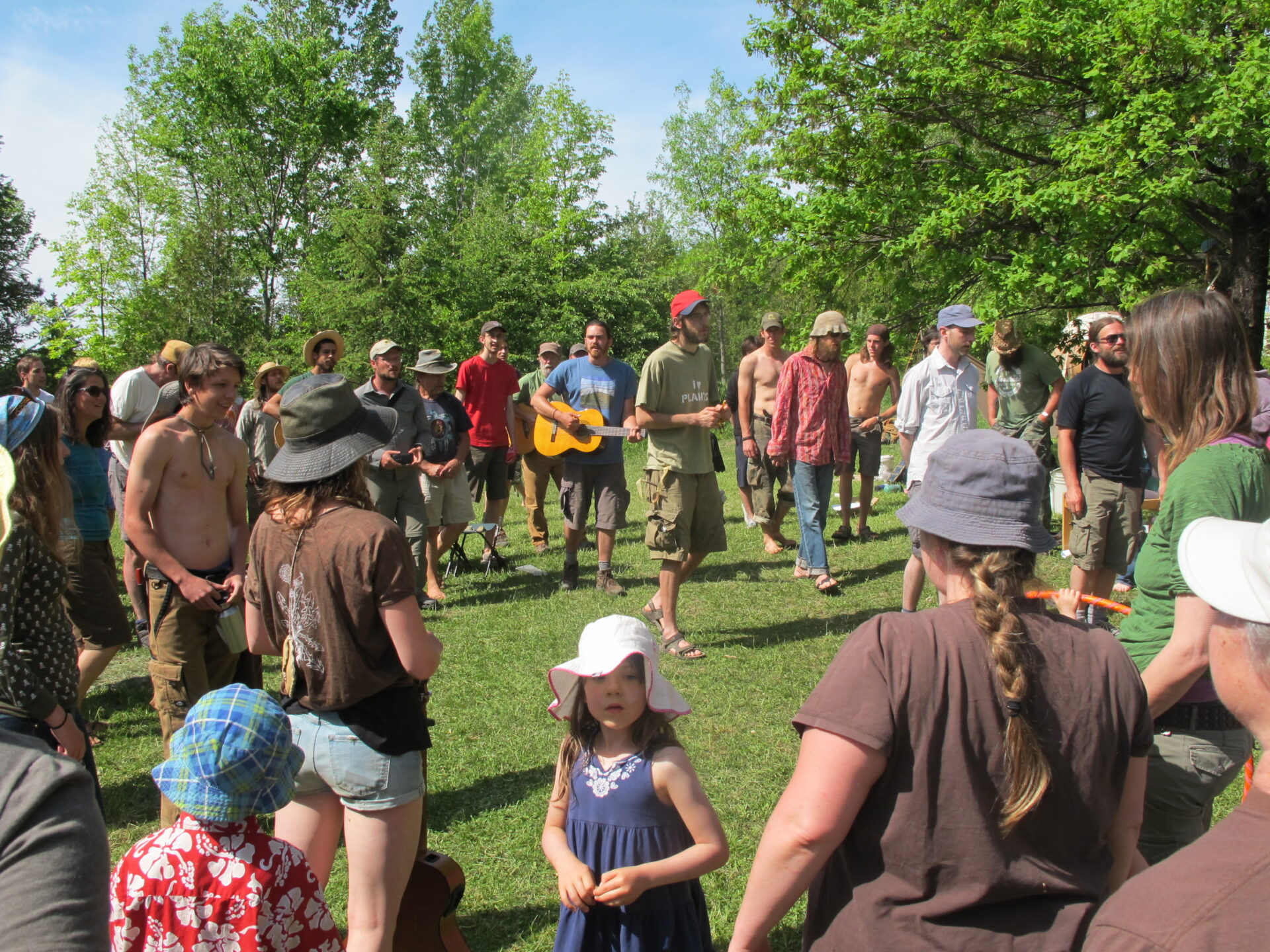 Each subject is a one day workshop, either on Saturday or Sunday (1 day = 7 hours: 9 – 12, 1 – 4, 4 – 5 Integration/Closing). There are 2 day workshops once a month, alternating soma earth & Building Soul workshops every other month. Experiential work is done throughout the teachings, breaking up the academic learning and presentation material.
Workshops can be taken individually or as part of the Mentorship Program in 3 branches: soma earth, Building Soul, or a selected combination of the two is Wild Earth Wisdom. The Wild Earth Wisdom Essentials Certificate Program Workshops are those in Green Text and includes an extra Summary Integration event at the end of the First Year if all of them are taken as part of the Mentorship Program.
These workshops are for the first year only. Priority placement is given to those in the Mentorship Program. Space is limited to 15 people, so please register early to ensure your spot. 2nd and 3rd year students will pursue more customized plans of advanced studies of similar content depending on the interest presented throughout the first year studies.