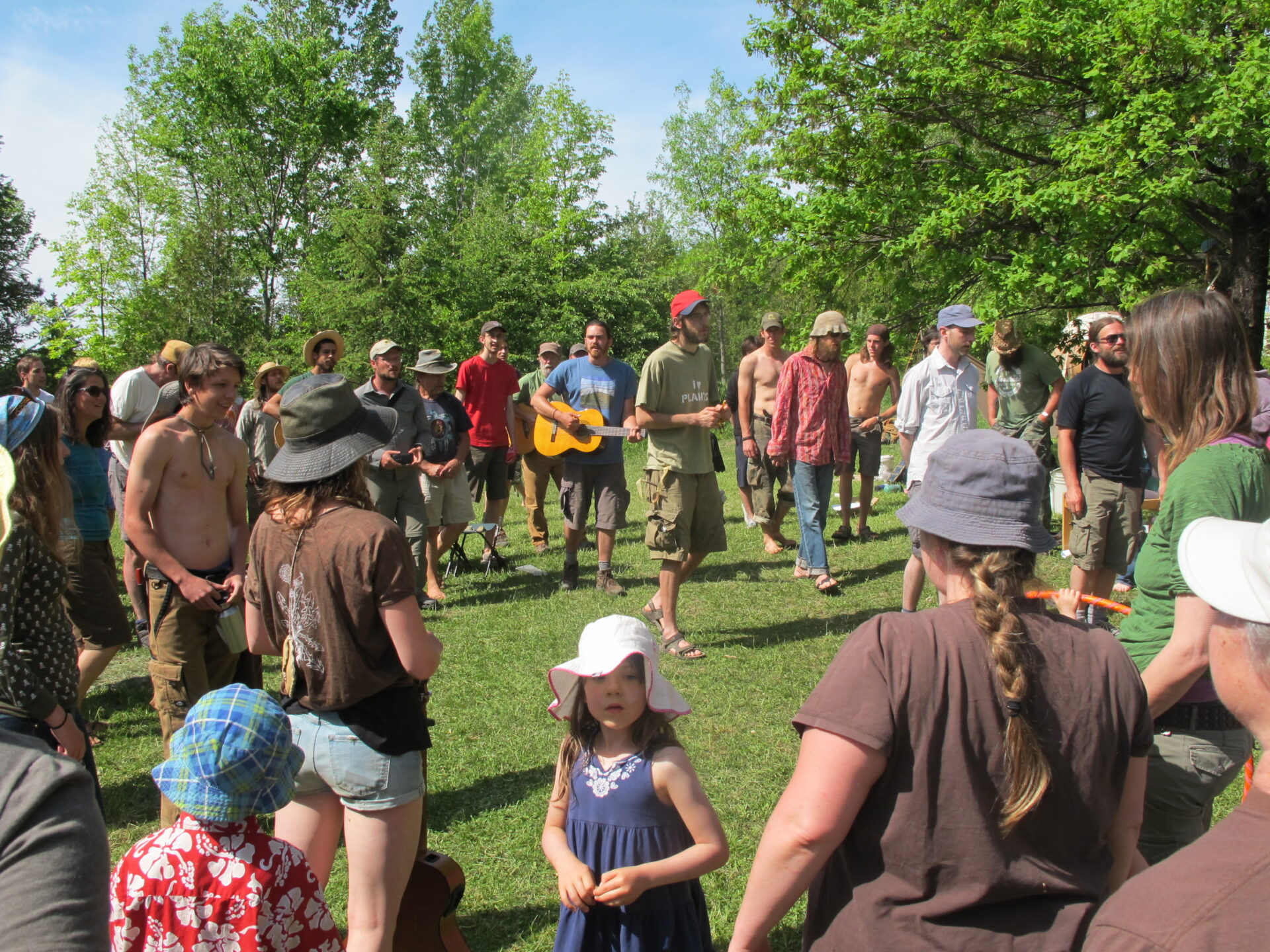 Eco-Community Living & Design:
The Pro's & Con's to Include in Your Plan
Sun Jan 24, 2015 9 am – 5 pm
$200 At the Door
$175 After Jan 2, 2015
$150 Early Bird Special until Jan 2, 2015
Living as part of a community can be overwhelming for some and deeply satisfying for others. When it is an intentional, eco-community, it has greater potential and pitfalls. Find out what the pro's and con's are, how to create a plan for one in your local community, a small town or with a new piece of land. What are the essential design elements that reflects the needs, priorities and concerns for successful eco- community living. How to establish healthy co-operative and communication practices will be a strong component of this workshop as well.
What you will Learn
Choosing Land: Country Dream House vs Community Needs (Pro's & Con's)
Communities, Cooperation & Communication
Eco Village Community Design Components (Physical Structures and Invisible Essentials)
Experiential Practice: Custom Design your Own Plan to Begin an Eco Village Community (In an Existing City or Town, or from Scratch)
Click here to book your place!
---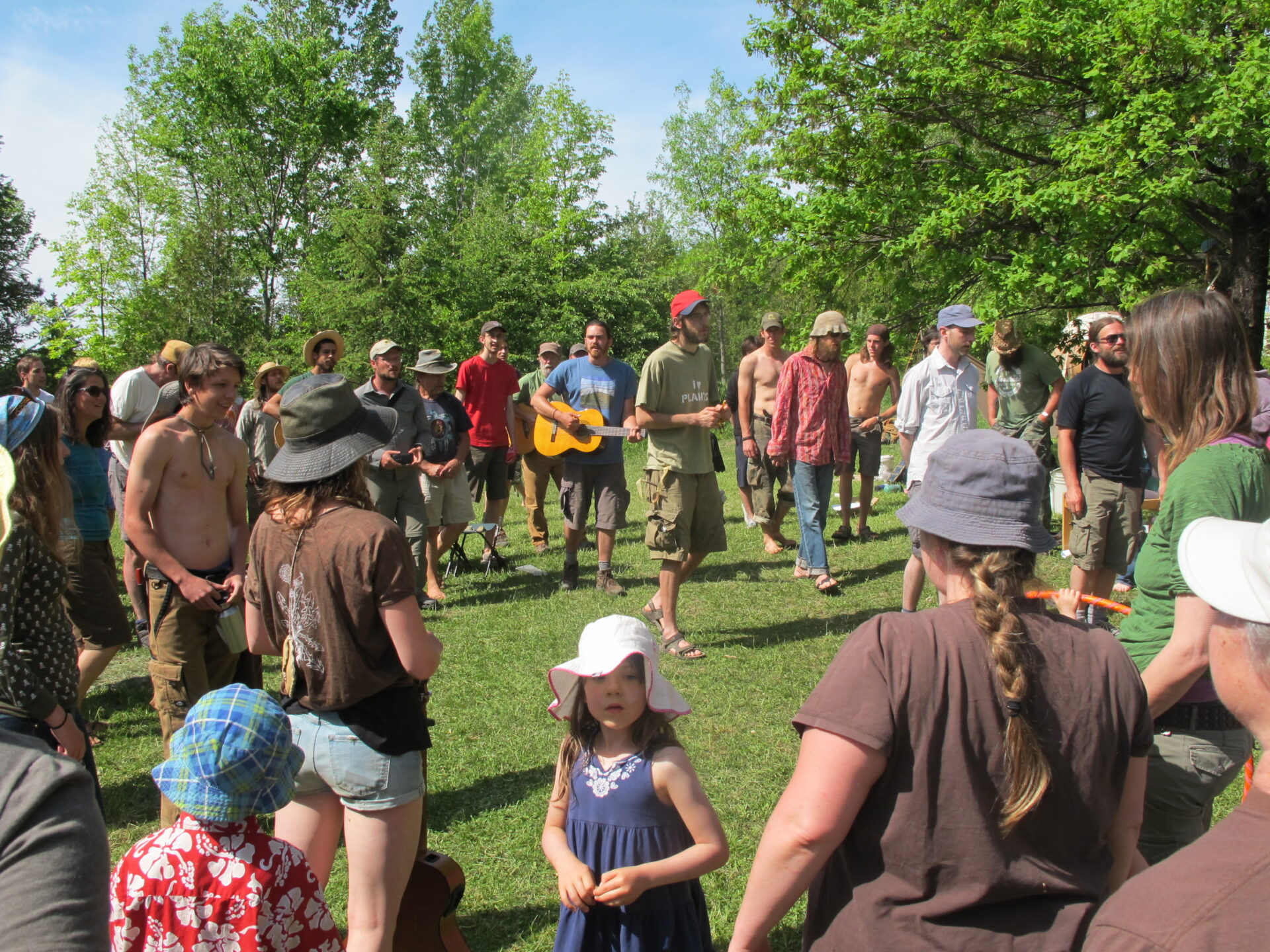 Each subject is a one day workshop, either on Saturday or Sunday (1 day = 7 hours: 9 – 12, 1 – 4, 4 – 5 Integration/Closing). There are 2 day workshops once a month, alternating soma earth & Building Soul workshops every other month. Experiential work is done throughout the teachings, breaking up the academic learning and presentation material.
Workshops can be taken individually or as part of the Mentorship Program in 3 branches: soma earth, Building Soul, or a selected combination of the two is Wild Earth Wisdom. The Wild Earth Wisdom Essentials Certificate Program Workshops are those in Green Text and includes an extra Summary Integration event at the end of the First Year if all of them are taken as part of the Mentorship Program.
These workshops are for the first year only. Priority placement is given to those in the Mentorship Program. Space is limited to 15 people, so please register early to ensure your spot. 2nd and 3rd year students will pursue more customized plans of advanced studies of similar content depending on the interest presented throughout the first year studies.