Environmental Invisible Energies *
Date/Time
Date(s) - 22/06/2017
9:00 am - 5:00 pm
Location
Zephyr
Categories
The Earth carries a number of levels of beneficial and detrimental energy patterns that flow through its geography, waters, air and received cosmically. From electromagnetic EMF's, to electrical toxicity, to geopathic fault lines, positive healing vortex's, or ley lines and more, it is fascinating tour regarding what they are and what they can do to you. Without awareness, the detrimental environmental energies can seriously harm the health of your body and mind, in your home, on your land, or in the food you eat. With the empowerment of knowledge, you can discover what some of them are and what forms of practices will identify them, mitigate, balance and heal areas of land or possibly even a haunted house. Through meditation, visualizations, crystals, pendulums, sacred geometry forms, colour, shapes and more, you will gain an introductory knowledge of how environmental invisible energies can be shifted, healed and re-balanced through ceremony, practice or even simply with technical tools.
What you will Learn
Different types and levels of Invisible Energies that Affect Health & Consciousness
Brief History of Energy Balancing/Feng Shui Forms in Different Cultures (what is similar and what is different)
Meditation, Visualizations, Tools to Enhance & Optimize Land & Buildings (Systems to Shift or Clear Negative Energies that affect health of body and mind)
Mental vs Vibrational land Dowsing tools and practice
Experiential Practice: Develop Your Own Customized Detrimental Energies Protection Practice & A Simple Home Clearing Ceremony
Space is very limited, so please register early.
Click here to book your place!
---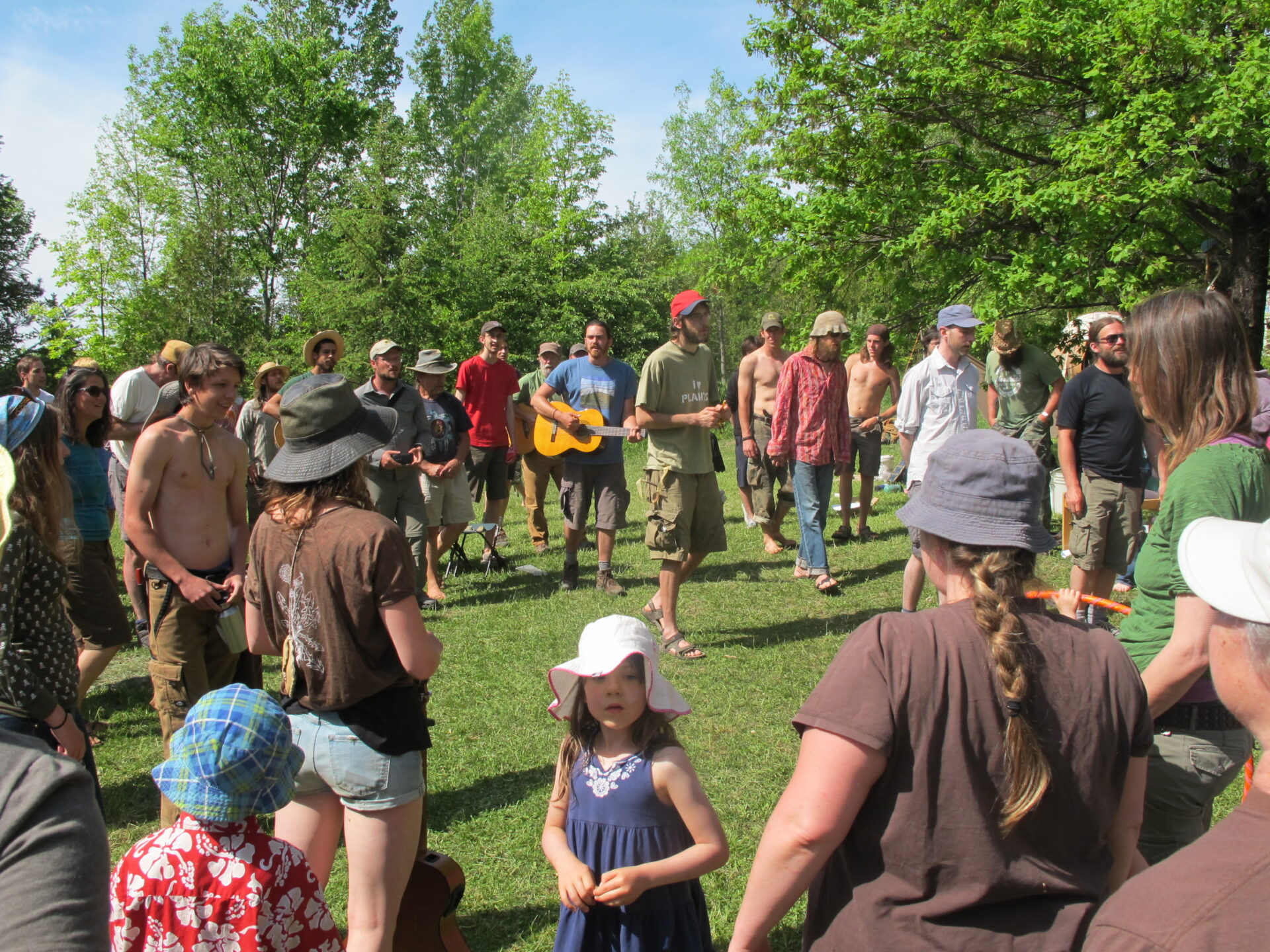 Each subject is a one day workshop, either on Saturday or Sunday (1 day = 7 hours: 9 – 12, 1 – 4, 4 – 5 Integration/Closing). There are 2 day workshops once a month, alternating soma earth & Building Soul workshops every other month. Experiential work is done throughout the teachings, breaking up the academic learning and presentation material.
Workshops can be taken individually or as part of the Mentorship Program in 3 branches: soma earth, Building Soul, or a selected combination of the two is Wild Earth Wisdom. The Wild Earth Wisdom Essentials Certificate Program Workshops are those in Green Text and includes an extra Summary Integration event at the end of the First Year if all of them are taken as part of the Mentorship Program.
These workshops are for the first year only. Priority placement is given to those in the Mentorship Program. Space is limited to 15 people, so please register early to ensure your spot. 2nd and 3rd year students will pursue more customized plans of advanced studies of similar content depending on the interest presented throughout the first year studies.
Bookings
Bookings are closed for this event.