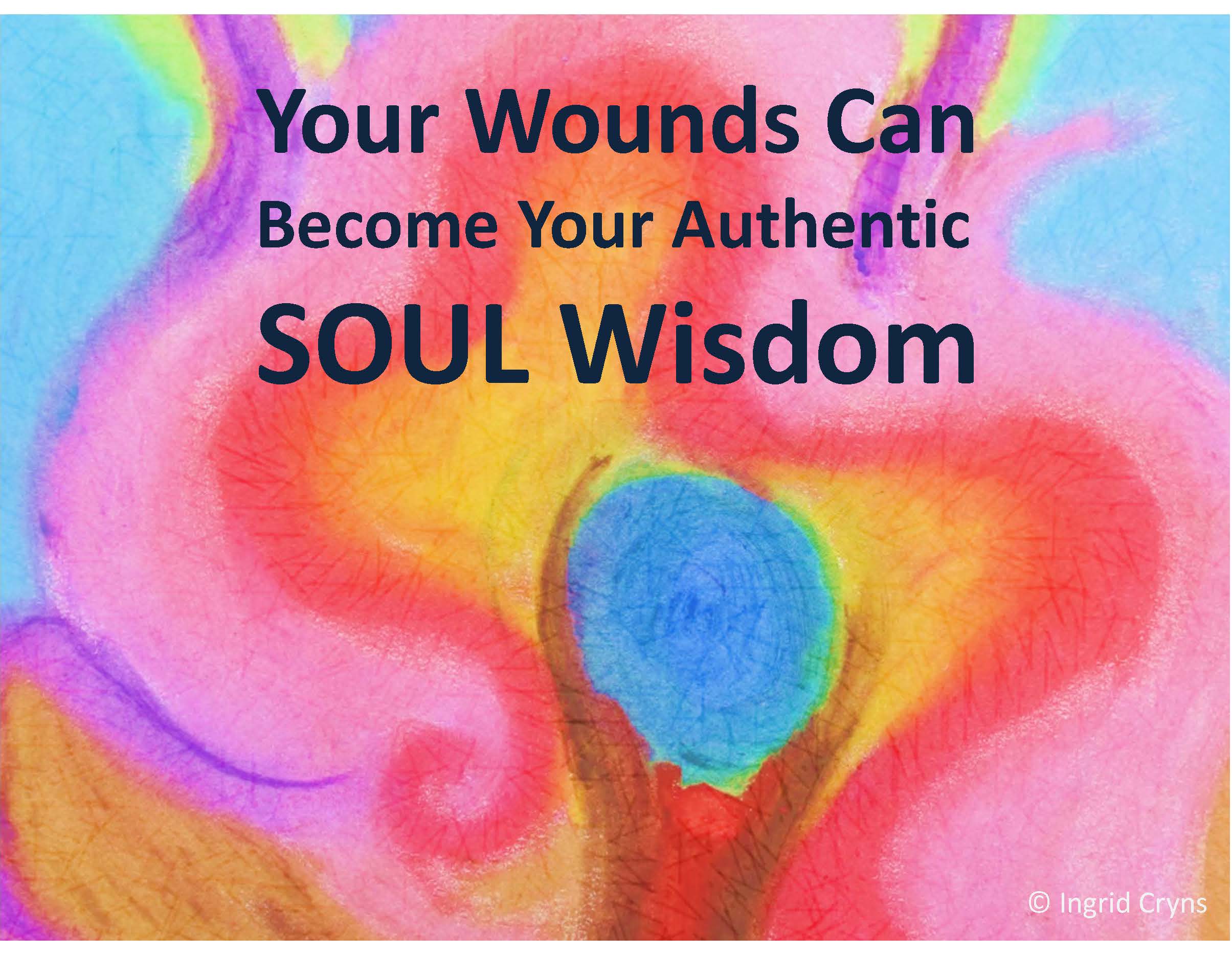 Healing & Soul Evolution: *
Create Your Soul Healing Plan
Sat Feb 20, 2016 9 am – 5 pm
Zephyr, Ontario
$200 At the Door
$175 After Jan 30, 2016
$150 Early Bird Special until Jan 30, 2016
To gently explore the un-owned, dark or shadow sides of ourselves, shifts us from being a victim to become empowered to be able to shift the negative of what we can unconsciously attract into positive states. To shift your reality to a more optimistic and encouraging direction, support and guidance on a number of levels is needed. From creating your personal healing team to understanding the essentials of how food, nutrition and forms of holistic body/mind balancing exercise can affect your thoughts, emotions and ultimate physical health you will begin to develop a well-grounded and comprehensive plan to heal and evolve your personal Soul. Be prepared to be inspired to create changes in your life to support an expanding reality that follows your soul's dream desires.
What you will Learn
Be-Friending the Shadow, Dark, Negative Self
Healing Naturally with Your Chosen Healing Team
Food, Nutrition, Body/Mind Balance Exercise Evolutionary Essentials
Experiential Practice: Creating Your Reality (The Secret, Thriving and Abraham Hicks)
Space is very limited, so please register early.
Click here to book your place!
---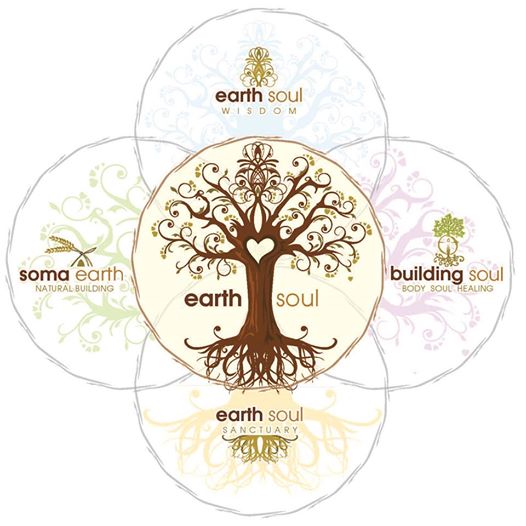 Each subject is a one day workshop, either on Saturday or Sunday (1 day = 7 hours: 9 – 12, 1 – 4, 4 – 5 Integration/Closing). There are 2 day workshops once a month, alternating soma earth & Building Soul workshops every other month. Experiential work is done throughout the teachings, breaking up the academic learning and presentation material.
Workshops can be taken individually or as part of the Mentorship Program in 3 branches: soma earth, Building Soul, or a selected combination of the two is Wild Earth Wisdom. The Wild Earth Wisdom Essentials Certificate Program Workshops are those in Green Text and includes an extra Summary Integration event at the end of the First Year if all of them are taken as part of the Mentorship Program.
These workshops are for the first year only. Priority placement is given to those in the Mentorship Program. Space is limited to 15 people, so please register early to ensure your spot. 2nd and 3rd year students will pursue more customized plans of advanced studies of similar content depending on the interest presented throughout the first year studies.